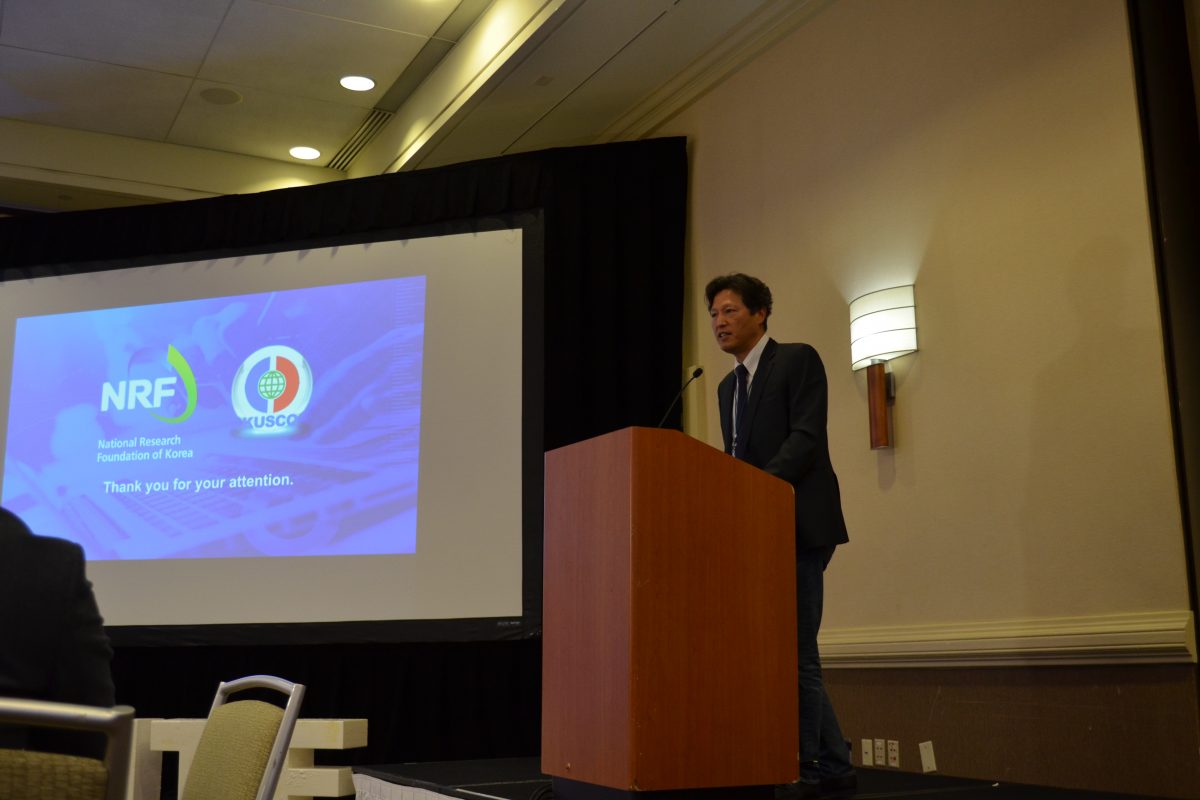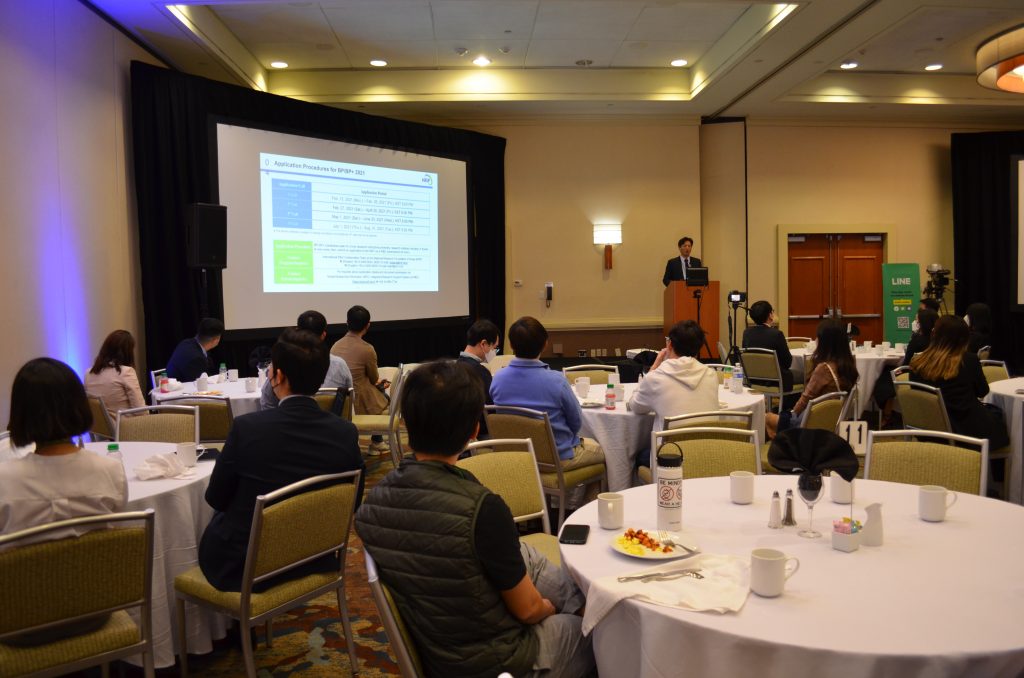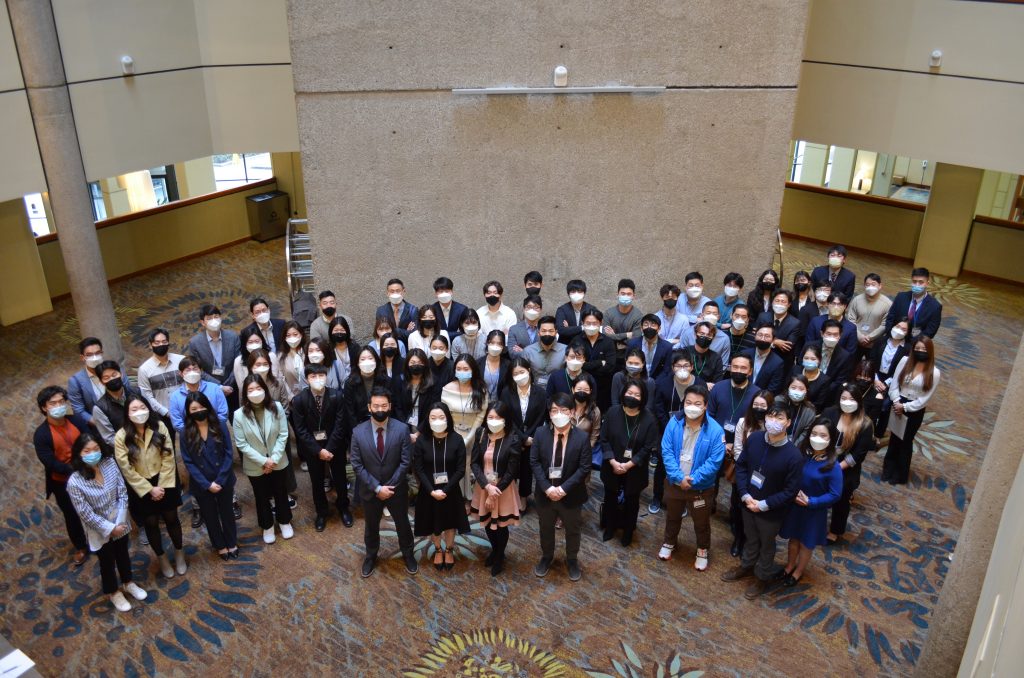 KUSCO is pleased to support the 18th Young Generation Technical and Leadership Conference (YGTLC), also known as Ygnite, held last January 21-23 in Atlanta, GA. The purpose of the conference was to provide an opportunity for early-career professionals and academics to exchange ideas and expand their networks within the S&T community. There were about 70 participants this year, of which half of the participants were working professionals.
Mr. Seok-Ho Kim, Managing Director of KUSCO, attended the conference and delivered a greeting remark.
Please click here for more information about the conference.