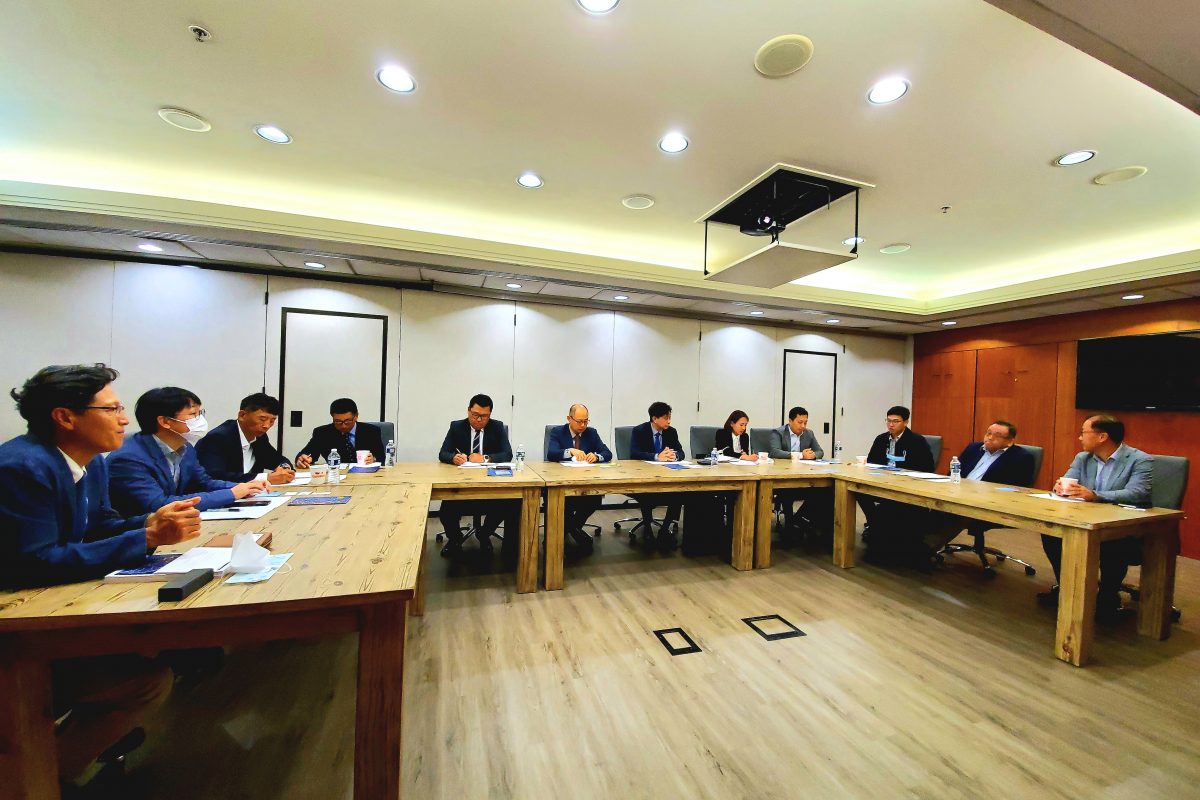 KUSCO held the U.S.-Korea Science Diplomacy Seminar sponsored by the Embassy of the Republic of Korea in D.C. on September 27th, 2021.
Mr. Youngjae Kim, Economic Minister at the Embassy of the Republic of Korea delivered introductory remarks at the event with a dozen professionals from the S&T community.
Distinguished guest speakers, Dr. Thomas Kim, Deputy Director of the International Office at the Air Force Office of Scientific Research (AFISR/IO) and Dr. Dong Un Park, Associate Research Fellow at the Science and Technology Policy Institute (STEPI), gave presentations regarding S&T diplomacy programs and shared their insights on the importance of scientific diplomacy.