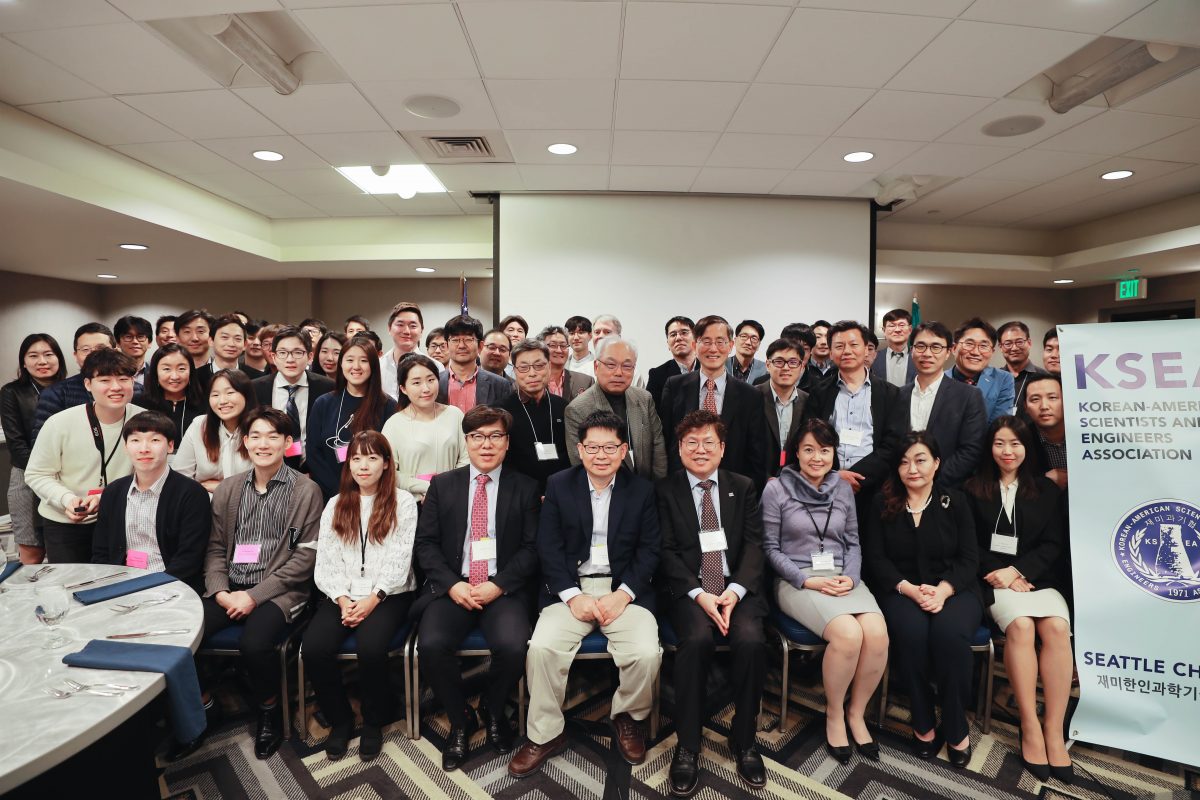 The 1st West Regional Conference (WRC 2019) is a joint regional conference between US western region KSEA chapters. Objectives of the meeting are below:
Contribute to advancement in emerging STEM (Science, Technology, Engineering, and Math) for US and Korea and others
Exchange information in STEM among US and Korea
Promote networking among Korean-American Scientists and Engineers
Assist professional career development for young scientists and engineers
Promote collaboration among KSEA and other young generation and professional society organizations including education, health, policy, and entrepreneurship
The relevance to Korea-US Cooperation in STEM
West Regional Conference (WRC) 2019 is hosted by ten local chapters/branches of Korean-American Scientists and Engineers Association (KSEA) in the West Coast region: Washington (Seattle), California (Silicon Valley & Sacramento, Southern California & San Diego), Oregon (Portland & Central Oregon Branch), Idaho (Boise) & Utah. This regional conference is also supported by KSEA and Korea-U.S. Science Cooperation Center (KUSCO) and the Consulate General of Republic of Korea in Seattle.
The KSEA Seattle chapter will lead WRC 2019. This event will invite students, young generation, and professionals from industry and academics from local chapters in the West Coast region. This event will provide great insight into current "state-of-the-art" in Science, Technology, and Engineering and their future trend on the key technologies in various fields.

The theme of WRC 2019 is "Smart Science, Engineering, and Technology." We would like to address challenges in Science, Technology, Engineering, and Math (STEM) to prepare for the era of the 4th industrial revolution. Specifically, we will discuss these issues in three tracks: smart science, smart engineering, and smart technology, which were emphasized in UKC 2019.
WRC 2019 provides valuable opportunities for cooperation between industry, research, and academic communities among six local chapter members. Also, the conference will welcome new members and support all participants to build professional networks during the conference day through STREAM (STEM + Arts + Recreation) activities.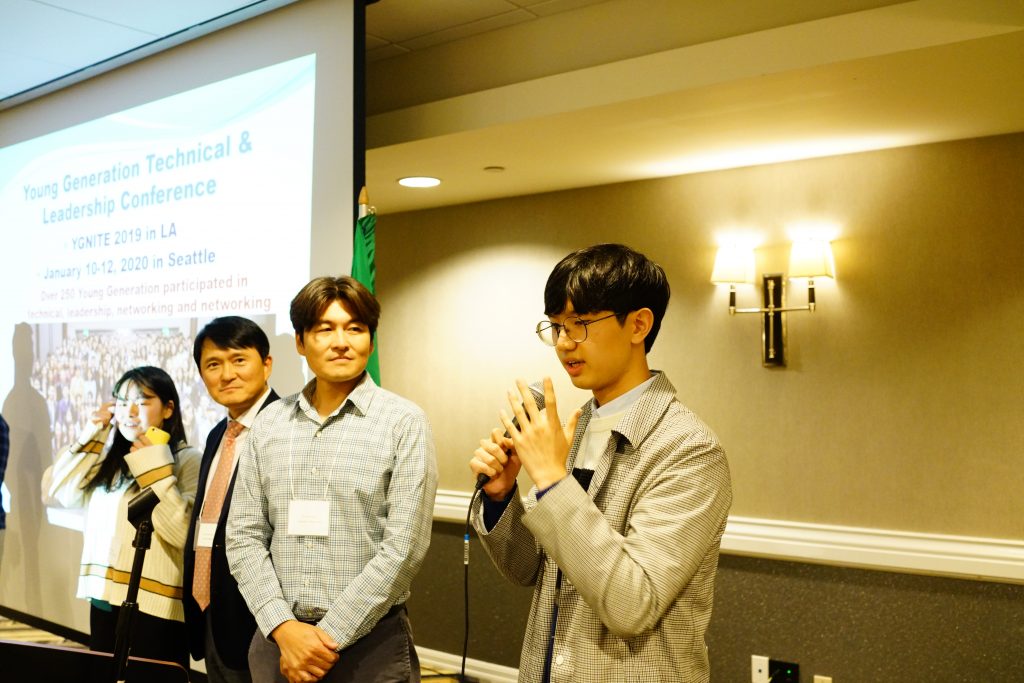 We are inviting recognized researchers and engineers in various research area covered in this conference. Young Generation members will also have a Forum to share their ideas. Many professionals who work in energy, infrastructure, and IT will come from all over the Western United States. This will also be a great chance for those KSEA members to meet new people and exchange their ideas around their work and research area. Furthermore, many professionals in medicine, environment, infrastructure, and advanced technology can share their knowledge. We also stress the intangible skills needed to further develop careers, communicate, and do business with other cultures and countries.
In general, throughout the conference, participants will have time to exchange research topics, their achievements, and recent technology trends as well as expanding their research network. This in turn can help US based KSEA members find other opportunities in research and collaboration. For more information, please visit https://seattle.ksea.org/nwrc.html