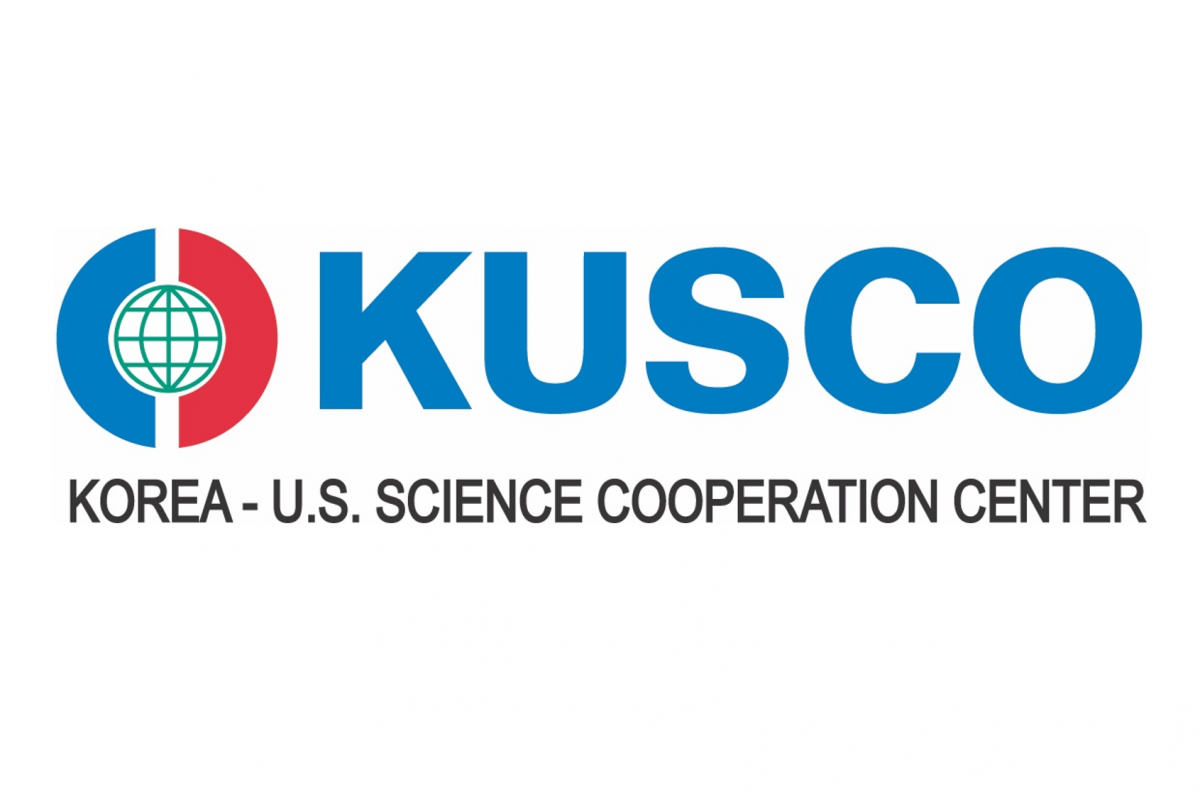 [About the Korea-US Science Cooperation Center]
The Korea-U.S. Science Cooperation Center (KUSCO) is a non-profit organization established in 1997 to promote S&T cooperation between the U.S. and Korea. KUSCO seeks an early career professional to help expand the S&T alliance between the two nations through the management of S&T programs, joint projects, assets, and many more.
[Job Type]
Full-time
[Job Title]
Program Coordinator
[Core Responsibilities]
• Coordinate communications and provide administrative assistance for collaborative programs between the U.S. and Korea.
• Manage the day-to-day operation of the company's corporate building and various aspects of real estate management, including but not limited to overseeing building improvement projects, lease marketing, rent collection, etc.
• Provide assistance and support for other administrative duties as assigned.
[Basic Qualifications]
• Bachelor's degree.
• Advanced proficiency in English and Korean; near native fluency in reading, writing, and speaking is strongly preferred.
• Eligibility to work in the United States.
[Preferred Qualifications]
• At least one year of relevant experience.
• Strong communication and interpersonal skills.
• Detail-oriented, self-motivated, and a team player.
• Familiarity with MS Office Suite and Hancom Office Suite.
[Salary & Benefits]
• $50,000-$55,000 (Commensurate with experience)
• Health insurance, retirement savings plan, paid-leave and more
* One month evaluation period required
[Closing Date]
The position is open until filled.
*Please submit your resume to wjchang@kusco.org