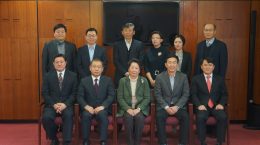 KUSCO held the 33rd Board of Directors Meeting with 7 board members on Feb. 23rd at KUSCO Conference Room.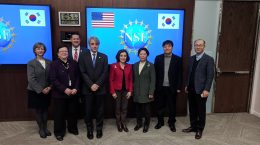 KUSCO is pleased to inform that Dr. Jung-Hye Roe, President of KUSCO had a meeting with Dr. France A. Córdova, on Feb. 22nd at NSF.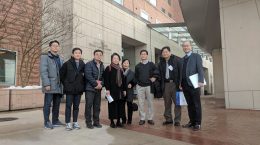 The President of KUSCO visited NIH and had a meeting with distinguished Korean-American scientists on Feb. 21st.