KUSCO's New Director Appointed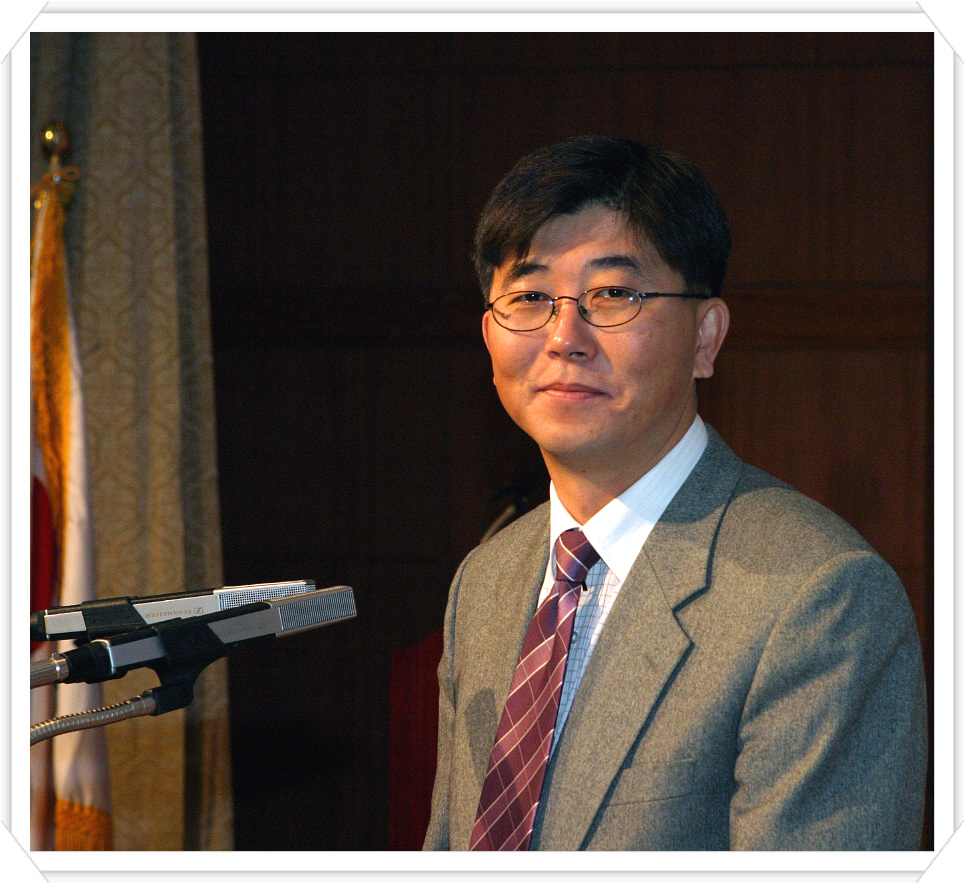 Kiho Moon,
KUSCO Director
KUSCO is pleased to introduce our new Director, Kiho Moon who assumed his position on September 10th, 2013.
Mr. Moon has served in the National Research Foundation of Korea (NRF) for 20 years, focusing primarily on International cooperation in Science and Technology, planning and budget as well as public relations. He has a M.A. in Development Policy and Public Administration from University of Wisconsin at Madison.
His primary responsibility at KUSCO is to use his knowledge and experience to advance KUSCO's mission of promoting and expanding scientific and technical cooperation, as well as other exchanges, between the United States and Korea.